I thought I'd do a quick piece about an author I absolutely adore: Lauren Layne
Lauren currently has 7 series out/in progress; of which I have read four completely, am reading another currently, one I plan on reading and one I am anxiously waiting for.
I've found that Lauren's books are really great at mixing humour, friendship and love in realistic ways. As a reader I feel like the characters could be girls that I meet in my life and choose to befriend as they just come across as truly human. As someone who has read a lot of YA, this ease in which we can relate to the characters is such a relief.
*********************************************************
Lauren Layne is the
USA Today
bestselling author of over a dozen romantic
comedies. She lives in Manhattan with her husband and
Pomeranian, and
loves cocktails, city-life and stilettos.
USA TODAY BESTSELLER OVER 500,000 BOOKS SOLD MULTIPLE-TIME AMAZON & IBOOK "BEST BOOK OF THE MONTH" FEATURED IN GLAMOUR MAGAZINE & WASHINGTON POST BOOKS TRANSLATED INTO SIX LANGUAGES
*********************************************************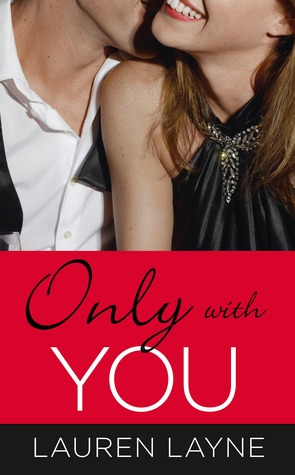 I feel like any series that starts with the main character getting mistaken as a hooker can only really improve from there. In the first book, Only With You, Sophie is a young woman that hasn't really found her calling in life and is more than happy to float around being unfulfilled with her basic jobs until THE comment. This book was really sweet in the end as well as continually hilarious, it's a great book to read during the summer.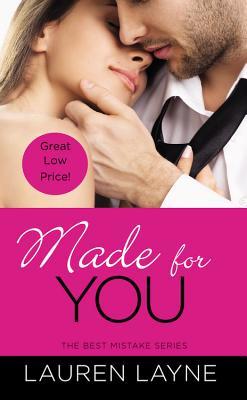 Made For You was more of a slow burn and followed Sophie's sister Brynn who has always known exactly what she wanted and what she needed to do in order to get it. Whereas Sophie
is more of a free spirit, Brynn is an extremely Type A personality (this isn't necessarily a bad thing!) and this book is great at once again showing a character finding herself and maybe showing readers that sometimes, you're okay exactly as you are.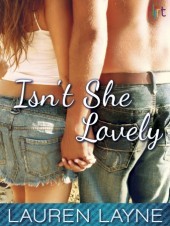 I have to say I read this in chronological order and my word did it affect all my feelings, there's no other way to read it obviously but I did wait a very long time between Broken and Crushed because the repercussions from the first two books made me slightly biased towards the main character in Crushed, it was a stupid thought process, I realise this now.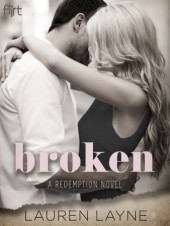 Isn't She Lovely is such an adorable novella and made me want to continue with the series and I think everyone needs someone like Stephanie in their lives. At least personality
wise, clothing wise is optional...
Broken was a wonderful story that made me forget any feelings/biases that I held towards the main character due to the previous story even though I'd literally only just finished that story before starting this one (you'll see why this is important in a second). Broken was a great story of self realisation and teaching people that the best person to change you if you don't like yourself, is you.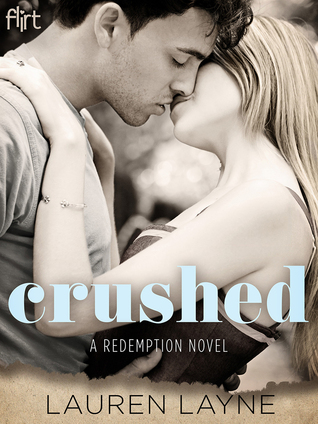 Crushed is the book that lets you know the series is aptly named. Michael and Chloe are amazing as friends and even better as a couple and I thought that ending with this story
teaches us once again that sometimes the only person that hasn't forgiven you is yourself and it's okay to forgive yourself. The last couple of chapters of this book were the perfect ending for the series and I'm so glad I picked it up again
Look out for more author spotlights coming your way!